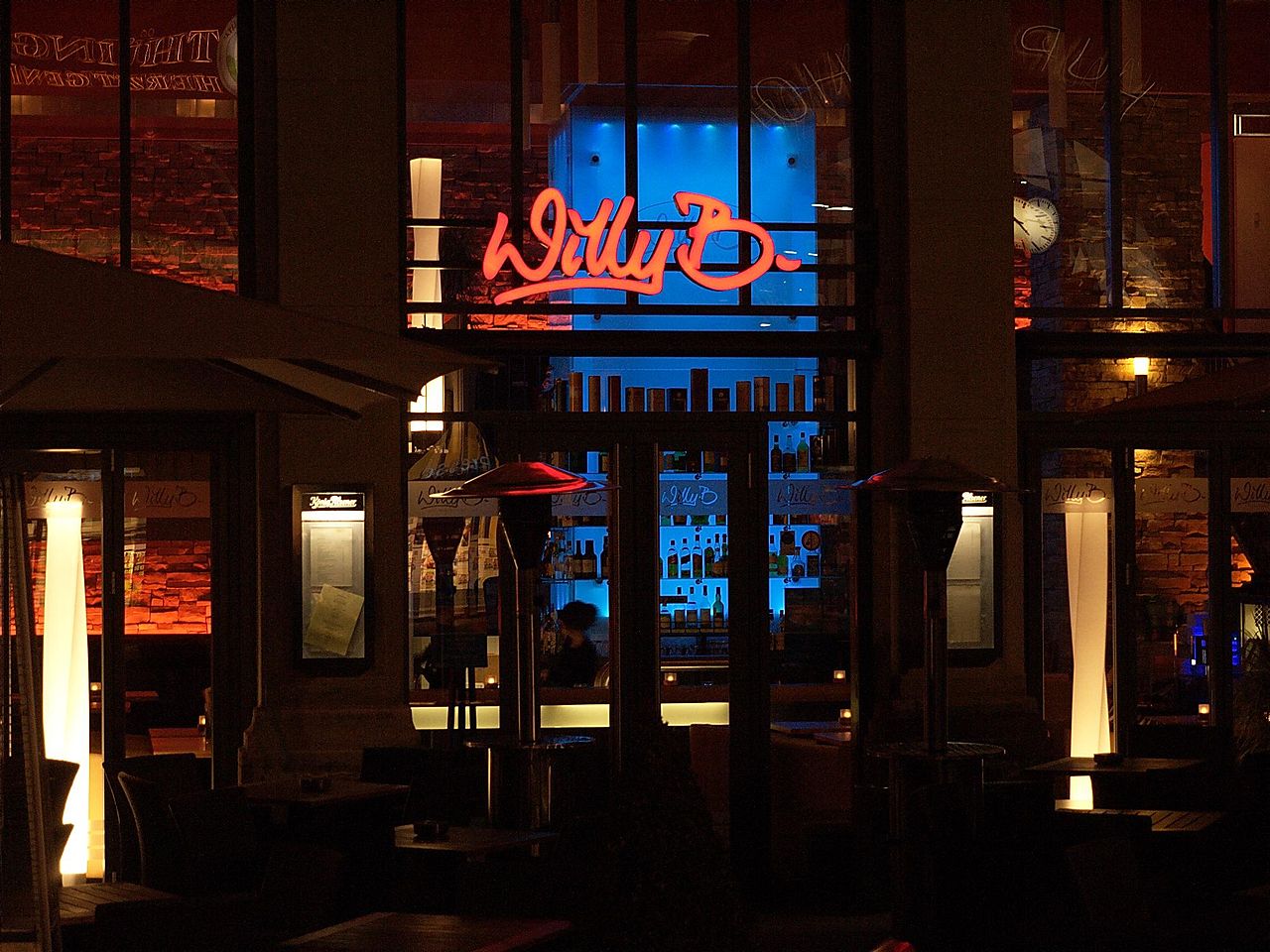 Rubyslava #66 (Container Edition)
Štvrtok
27.7.2017
19:00
Talks:
Setup a cluster with docker swarm (Srigi) Docker swarm is not only suited for scaling but also a deployment of the "dockerized" applications. Let's see how to solve use cases that you won't find in documentation.
"Build & Run" (Adam Štipák) different approaches & strategies how we can build and use Docker images for development or production.
Running containers before it was cool (Peter Mihalik) Containers in non linux systems, solaris, freebsd, etc.
Rubyslava / PyVo is sponsored by JetBrains, Toptal and Kiwi.com. Get a free yearly licence for a JetBrains editor of your choice. Win ebooks from Manning Publications. Drinks are sponsored by Toptal (www.toptal.com) and Kiwi.com